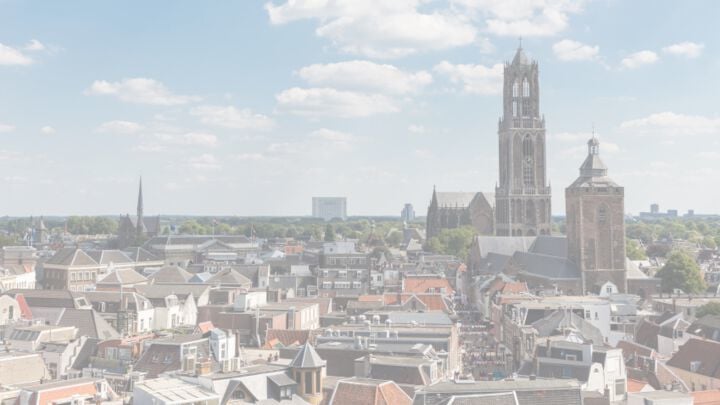 8th Diakonessenhuis Mastoid Obliteration Live Surgery Course
November 05-06, 2020 (

cancelled due to COVID-19
)
---
Dr. Pepijn Borggreven, Dr. David Colnot, Dr. Rick van de Langenberg and Dr. Jasper Quak warmly welcome you to join us on November 05-06, 2020 in Utrecht (the Netherlands) for the 8th Diakonessenhuis Mastoid Obliteration Live Surgery Course.
This international event intended for professionals in the field of otology will give you the unique opportunity to gain more insight in mastoid reconstruction, the use the BonAlive® technology and to its position in your patients' surgical treatment plan.
In the morning of this one day course, one live surgery is planned. The surgeries will be broadcasted from the OR to the auditorium. Because the live surgery is interactive, the morning will have a dynamic character.
The afternoon will be dominated by presentations about an overview of mastoid obliteration techniques, pitfalls and challenges, and our own experiences in mastoid obliterations and the use of the BonAlive® technology. Naturally, there is plenty of room for discussion.
Faculty:
Dr. Pepijn Borggreven,
Dr. David Colnot,
Dr. Rick van de Langenberg
Dr. Jasper Quak
Date:
On Thursday evening and Friday November 05-06, 2020
Venue:
Auditorium, Diakonessenhuis Utrecht (Address: Bosboomstraat 1, Utrecht, The Netherlands)
Language:
Included:
Course materials, coffee, tea and lunch
---
Program
November 5th, 2020
19.00 - 22.00 Diner
November 6th, 2020
Moderator: Dr. Pepijn Borggreven
08.00 - 08.30 Registration, welcome
08.30 - 10.40 Live Surgery
10.40 - 11.10 Bonalive® granules - a smart technology to improve the quality of life for your mastoidectomy patient. Tanja Wigell, Bonalive Biomaterials
11.10 - 11.30 Why obliterate? Dr. Rick van de Langeberg
11.30 - 12.15 Participants' presentation of own difficult patient cases
12.15 - 13.00 Lunch
13.00 - 14.00 Guest speaker
14.00 - 14.20 BonAlive obliteration in CWU and CWD: are there any differences? Dr. David Colnot
14.20 - 14.40 Challenges and pitfalls in mastoid obliteration. Dr. Pepijn Borggreven
14.40 - 14.50 Coffee break
14.50 - 15.10 Practical workshop demonstrating the obliteration and handling of S53P4 bioactive glas granules with mastoid demo models
15.10 - 15.30 The Diakonessenhuis experience: 500 patients with COM, Cholesteatoma and old radical cavities. Dr. Jasper Quak
15.30 - 15.50 Mastoid Obliteration Quiz
15.50 - 16.00 Closing remarks, farewell
---